Tired of Reading? Please listen to the blog
University plays a critical role in making the region more sustainable by applying actionable knowledge. We all know that dissemination and application of health care knowledge are pivotal for an internationally successful higher education system; but what exactly does knowledge application mean?
The medical science offers a breadth of avenues impossible to find in any other subject. It's an incredible and amazing choice for educational scholars who strive to understand and apply research findings to improve the lives of people in their community. It offers a purposeful career that is secure, focused and relatively majestic. Medical education is a place where many educational philosophies collide with medical practice. It's like bridging between the institutions and government.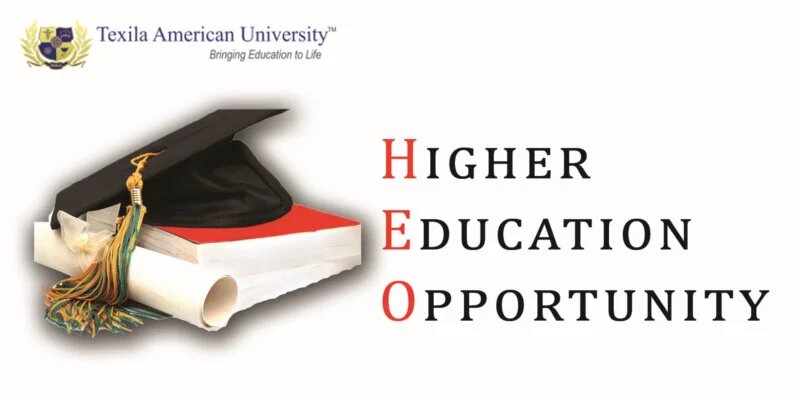 Twenty-first-century learning skills like choice, collaboration, critical thinking, and creativity are all embedded in the curriculum of medical university. However, health education and practice can be sometimes bureaucratic and not for everyone. There is no better way to find out sure than by gaining insight on knowledge application by seeing it in action at Texila American University, Lusaka.
Following the cholera epidemic the Government of the Republic of Zambia had closed down all HEIs before the beginning of the 2018 academic calendar. However, over the past couple of weeks, few private HEIs have been allowed to reopen and resume business as usual, only if they were cleared by the relevant public health departments of the Ministry of Health (MoH) or the Local Authorities.
It's our privilege to state that Texila American University at Lusaka has demonstrated the ability to apply medical knowledge to campus care and emerged as the nation's first few Higher Education Institution to reopen, thus contributing through implementation.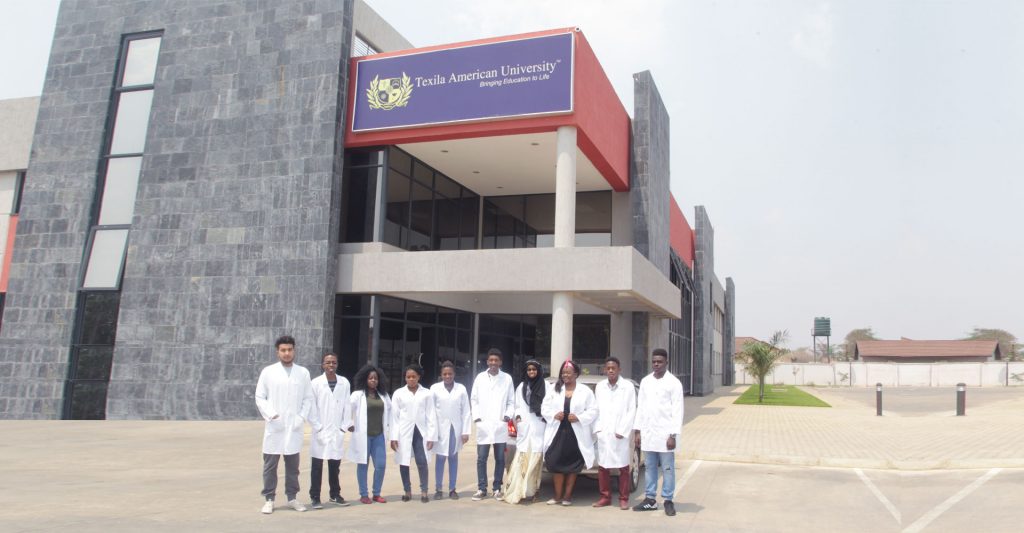 Our motives for choosing the mission of making zambia proud of being the most sustainable region of the world through dissemination and applying health knowledge, are well reasoned.