Tired of Reading? Please listen to the blog
Blog Summary
The African business management sector is booming with scope for innovation and ample job opportunities. Diploma and bachelor's in business administration are popular programs for aspiring students. It enables students to gain specific skills and knowledge, thereby increasing their potential to analyze data, make better financial decisions and predictions, and network with like-minded people. TAU offers diverse bachelor's, master's, and Ph.D. degree courses in business management and administration. Students who have completed grade12 are eligible to join bachelor's programs. Bachelor's programs are comprehensive, and offer job security and high earning potential. Multinational companies prefer bachelor's degree candidates compared to diploma holders.
---
---
In Africa, the business opportunities are ample and students looking to make a bright Career in Business Management need not be concerned much. This is because there are many different business management courses running in the country from where students can attain quality education on the same. The below section will highlight the business management sector in the country and different career opportunities in Business Management:
Overview of the Business Management sector in Africa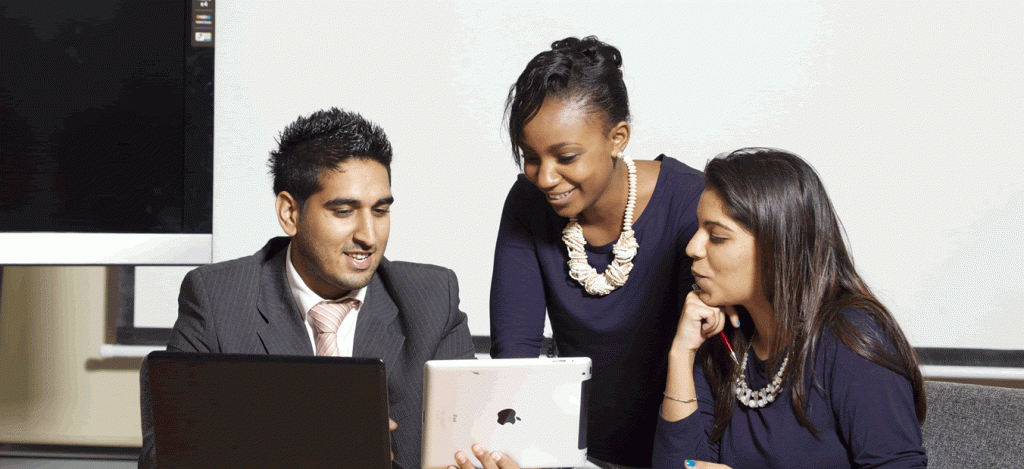 The business management sector in the country is booming and is being supported by its young, fast-growing and increasingly urbanized population. With rapid technology adaptation, this country is a suitable place for innovation in business management. However, Africa's business environment remains poorly understood and identified by many executives residing in the Western region due to its repute for intricacy, conflict, and corruption. The truth is that the country is gradually progressing towards innovation in this sector and therefore there are ample job opportunities in the same. The country also attains foreign aid to prosper in this sector
For the students aspiring to make a career in this sector, the popular courses like Diploma in Business Management and Bachelors in Business Management are available. In the future, it is anticipated that the country would have an adequate number of business professionals assisting to uplift the existing scenario of the business management sector. The key factor responsible for the same is the excellent quality education provided in the courses of Business Management in Africa and the dedication among students to become effective business professionals.
A brief look into the rise of entrepreneurial culture in Africa: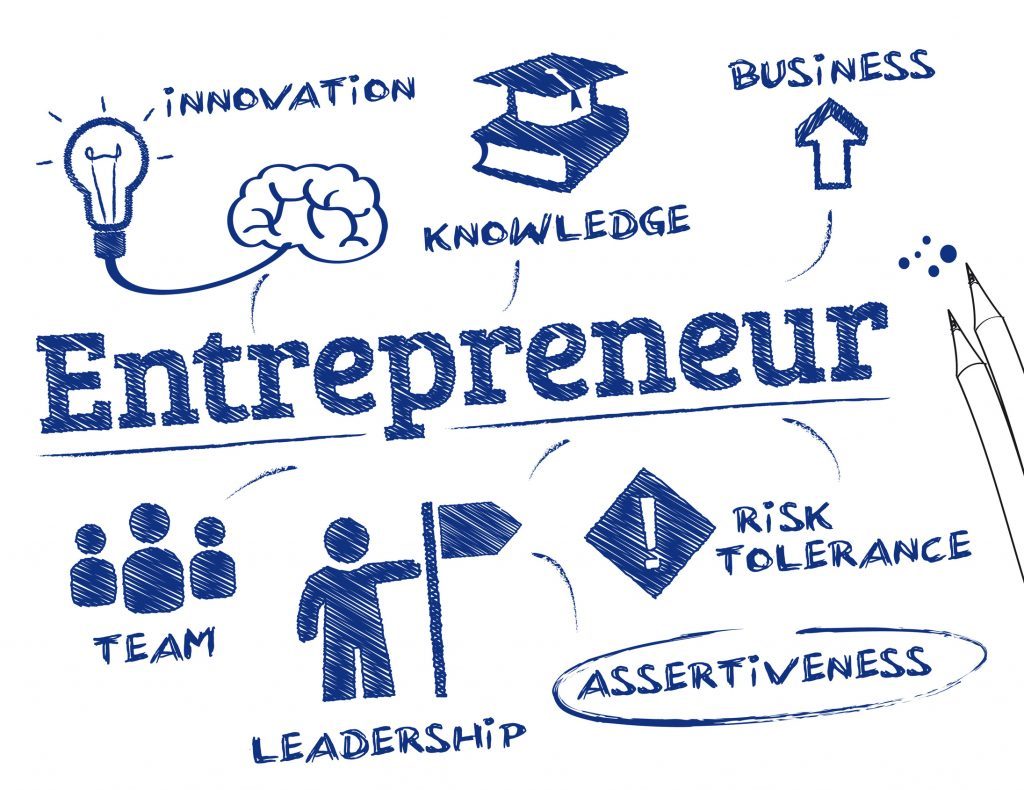 Africa, known as a continent of 54 different nations, each with a diverse historical legacy, and each with multiple cultures, is a vastly heterogeneous place. Here, the barriers to progress proliferate, and there is no solution of the type one-size-fits-all. In the country, there has been a gradual rise of entrepreneurial culture by the transformation of potential into opportunity. This has been made possible by empowering more entrepreneurs, investors, and governments to facilitate the generation of more capital-generating entities. These entities will indirectly build up wealth to more individuals, extenuating the influences of economic inequality. In addition to that, the financial systemization resulting from more commanding enterprise only underlines the fact that business management actually can do amazing things in the country. In this way, Business Management in Africa will get reinforced in a better way.
In sub-Saharan Africa (SSA), the entrepreneurship, with its emphasis on opportunities, is frequently observed as one of the keystones of poverty alleviation. The rise in entrepreneurial activity enhances the productivity of firms and economies. Moreover, they accelerate structural modifications by substituting established, sclerotic firms. This is actually required for the rapid economic growth of the country.
Imparting the studies related to Business Management in Africa to students can transform them into entrepreneurs who will possess the competence to spot business opportunities and make the most of them. Competition in the global economy has now turned knowledge-based and this is what the country needs to adapt to flourish its business management sector and facilitate a boost in its entrepreneurial culture. The 22% of Africa's working-age population is commencing a new business, of which Africa is found to be the most rated in the world. Out of the total entrepreneurs in the country, 44% of them start businesses to make the most of the opportunities in the market.
Importance/advantages of having a Business Management degree for entrepreneurs: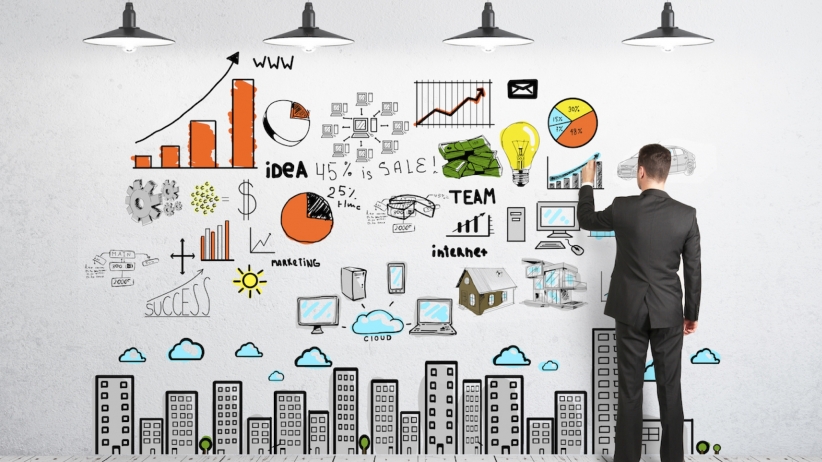 The entrepreneurship has a thin focus on the practical skills to set off and flourish a business, a typical business degree will prepare the business management students to acquire more jobs and make a stable career path. The Career in Business Management can lead to entrepreneurship if a student attains proper education through a Business Management degree.
The key benefit of studying business management is that it can endow entrepreneurs with significant business skills and knowledge. Those individuals with no formal business training may be inappropriate to handle tasks related to a business venture. For instance, tasks like framing a business plan, accounting and negotiating to require appropriate business training. Those who aspire to become entrepreneurs, studying business management can enhance their potential to analyze data, develop better financial decisions and also make better predictions in the organization.
One more advantage of studying business management degree for entrepreneurs is that it exposes them to networking prospects with like-minded business professionals, peers, and professors. This can directly explore new possibilities for partnerships and mentoring. Poor communication leads to problems in several ways, and it commences and ends up with management. Once you acquire effective management techniques, not only in coursework but by collectively working with other people on projects, you would get to know how to work with people for a common objective. Those students aspiring to make an effective Career in Business Management, they can enroll in Texila American University, Zambia. The university presents many different courses in business management.
Pros of having a degree in Business Management over having a Diploma in Business Management: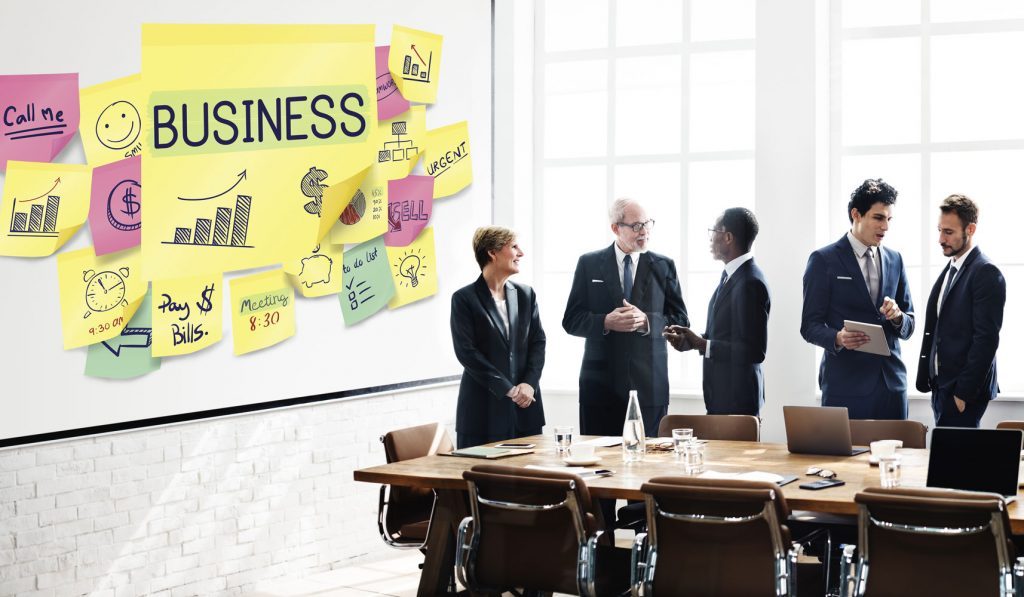 Those students willing to expand their knowledge of business, it is best to pursue a degree in Business Management. If they don't mind studying the 4-year duration of the program, enrolling for the business administration degree is the most suitable option for them. Studying a degree program in Business Management gives profound knowledge and owns capabilities to position you at a higher level in less time. When you study diploma in Business Management, the knowledge base is limited, on the other hand, going for a degree in Business Management will let you gain broad knowledge on finance, accounting, human resources, information systems and technology, sales promotion, etc. These students will acquire a well-rounded, extensive education that equips them with the necessary management skills required in the workplace.
A business degree will provide a competitive edge while applying for jobs compared to a Diploma in Business Management. The reason behind this is Bachelors in Business Management presents a wide range of useful skills which can be implemented in a different profession. Those employees who possess a degree in Business Management are sought-out by employers and employers give less preference to diploma holders. The Business degree graduates are qualified for a few of today's greatest in-demand professions. The 12th pass graduates can Study BBM (Bachelor in Business Management) or they can opt to Study BBA (Bachelor in Business Management). When these courses are studied from the reputed institutes, there will be no doubts about the business management skills in the passing graduates. Diploma in Business Management does not facilitate an easy transition from one field to another. On the other hand, a Bachelors degree in Business Management allows the easy transition.
A breakdown of available courses related to Business Management in Africa: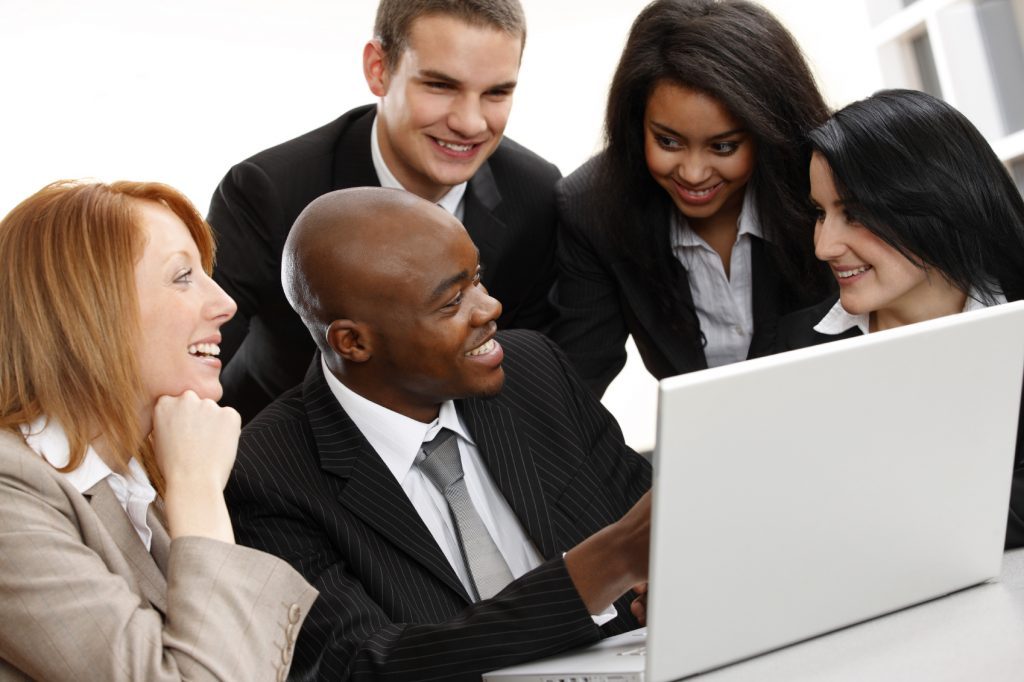 Enrolling for the Business Management courses in Africa will impart all the essential skills required to prosper in this sector. Those graduates willing to do a job or willing to become an entrepreneur, the courses taught here will equip the vital skills in an effective manner. In the country, you can study Business Management either full-time or part-time via distance learning. The Career in Business Management is guaranteed to be bright if you opt for a suitable course according to your caliber and expectations. Right from management to marketing, the different Business Management courses in the country are available. The 12th-grade pass students can opt to Study BBM or Study BBA.
Following is the list of courses available in Bachelors degree in Business Management in Africa:
Bachelors:
Business Administration
Business Management
Retail Business Management
Business Management (Hons)
Financial Analysis
Business Environment Course
Courses:
Management – Business Administration and Management (BAM)
Business Administration
Principles of Commercial Law (CIS)
Financial Accounting 1 (CIS)
Skills Programme in Economics (CIS)
Essential Business Finance (ICB)
Marketing
Skills Programme in Customer Relationship Management
Skills Programme in Business Administration Skills
Wholesale and Retail – Storekeeping and Stock Control
Office Administration – Mathematics for Business (IBS)
Masters:
Business Administration (MBA)
Management Practice –PGDIP
Business Administration (MBA) – Executive (EMBA)
Commerce and Development Finance (MCom)
Furthermore, there are some institutes in the country which offers a Ph.D. in Management. You can enroll in Texila American University, Zambia to study Ph.D. in Management. The institute also offers the facility to Study BBM andStudy BBA.
In this country, students can do business management courses online as well. They can study such online courses with Stellenbosch University, Milpark Education, GetSmarter, and the Academy of York.
Whether you want to study a Diploma in Business Management or Bachelors in Business Management, you just need to pick the appropriate course in Africa.
Admission Requirements for Bachelors in Business Management in Africa: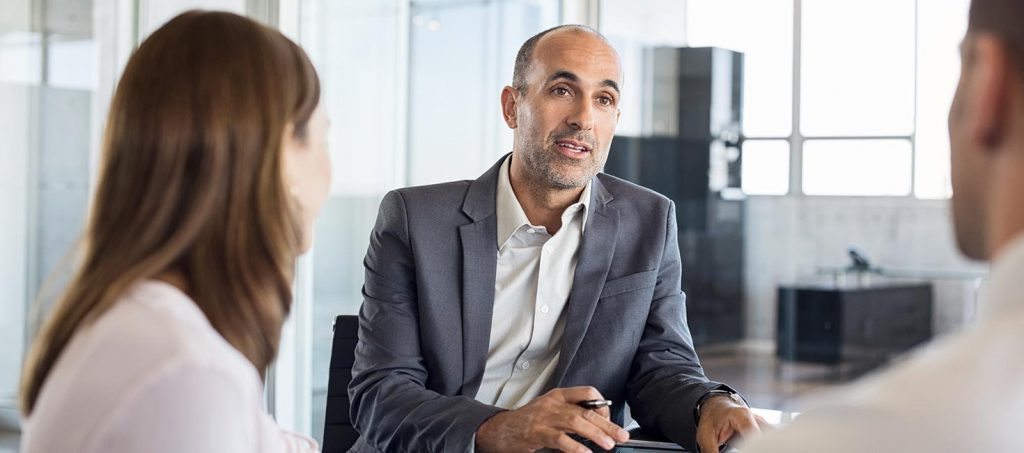 The minimum admission requirement to study Bachelors in Business Management in Africa is to pass 12th grade. Some of the institutes here demand 5 'O' level passes or equivalent including English language and Mathematics. Also, there are some institutes that demand students to have at least two GCE Advanced level passes in any of the below subjects: Management of Business, Accounts, Commerce, Economics, and Mathematics.
Advantages & Limitation in doing Diploma vs Bachelors in Business Management: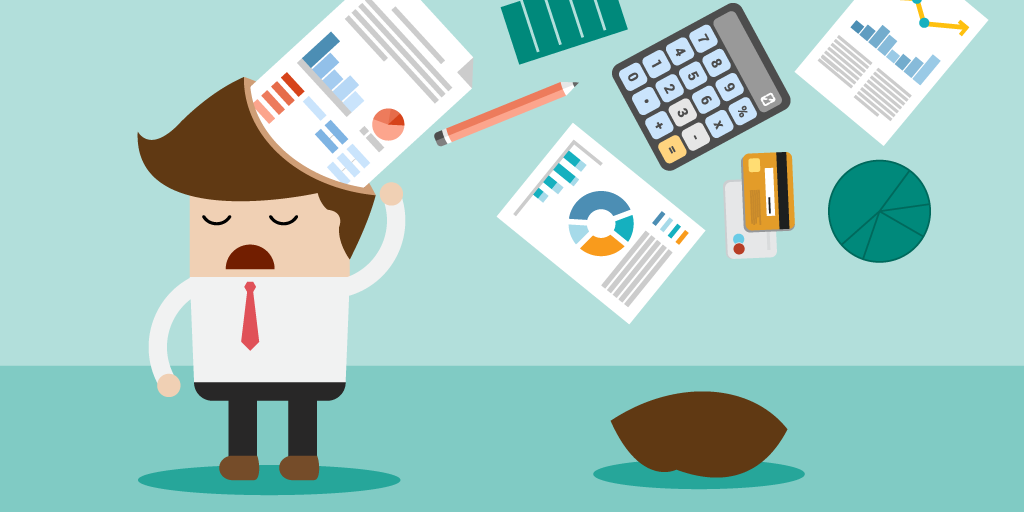 A bachelor's degree in Business Management unlocks many doors for you. The graduates passing Bachelor's degree in Business Management can get a job in different sectors like healthcare, technology, business, finance, marketing, etc. On the other hand, a diploma in Business Management teaches only specific courses so the diploma graduates may prove unfit for jobs in different sectors. The Business Management bachelor degree graduates have 50% more job security compared to a diploma in Business Management. Those students who aspire to build a career with great earning potential, doing Bachelors in Business Management are a viable option.
The disadvantage of studying Bachelors in Business Management program will take a long span of time to complete and the same will certainly increase the burden on students. The hefty course fees and lots of assignments are its other disadvantages.
Taking a look at the advantages of studying diploma in Business Management, the prime advantage underline the course is of short period. The students are imparted thorough education on specific stream along with slight practical training too. The disadvantages include fewer job opportunities and limited knowledge base.
Career prospects for Diploma v/s Bachelors in Business Management:

The typical payout of the Bachelor's degree holders in Business Management for the position of Operations Manager is $63,850 which is far more than diploma holders in Business Management. The degree holders are the foremost preference of the companies or organizations while recruiting and they intend to offer them high payout. With initial higher payout than the diploma holders, the degree holders have higher chances of getting promotions. Since they have earned a degree, they are proven to have obtained a wide knowledge base, so they can be easily promoted to different sectors and upper level too. Compared to diploma holders, foreign companies prefer to hire degree holders in Business Management.
Success stories of Bachelors degree holders in Business Management (Africa):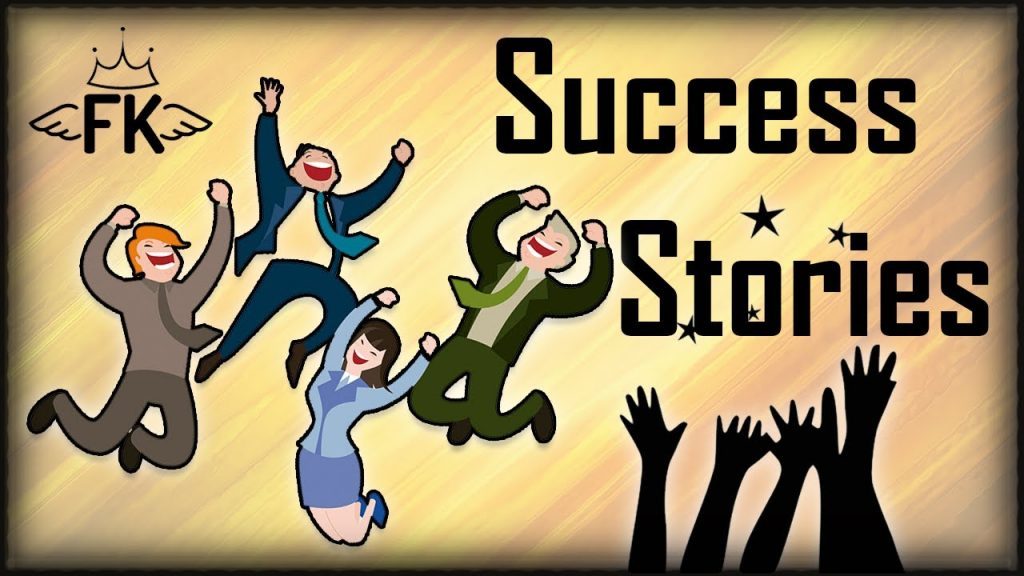 The success stories of Bachelors degree holders in Business Management from different institutes in Africa highlight how they benefit from the course. They get to teach management, interpersonal skills develop self-growth and ultimately develop a real-life experience.
Concluding Note:
The students fascinated to prosper in the field of business management need to undertake degree courses in Business Management to secure their future. The country Africa is full of opportunities in terms of studying Business Management courses and also in terms of relevant job opportunities.
This is where Texila American University comes into the picture with our business and management programs that offer students the option to pursue distance education, where you can study from your own place and obtain a degree in your desired field of study.