Tired of Reading? Please listen to the blog
A TIME FOR CHANGE
Equipping the Teachers with Capacity Building for Sustainable Development in the Education Sector
"Students must be trained to become sensitive to their surroundings and society. They are not passive learners but active participants and must be given freedom and space in every aspect. Social responsibility of the learners may be stressed. If we want a better tomorrow we must inculcate humane values in our children."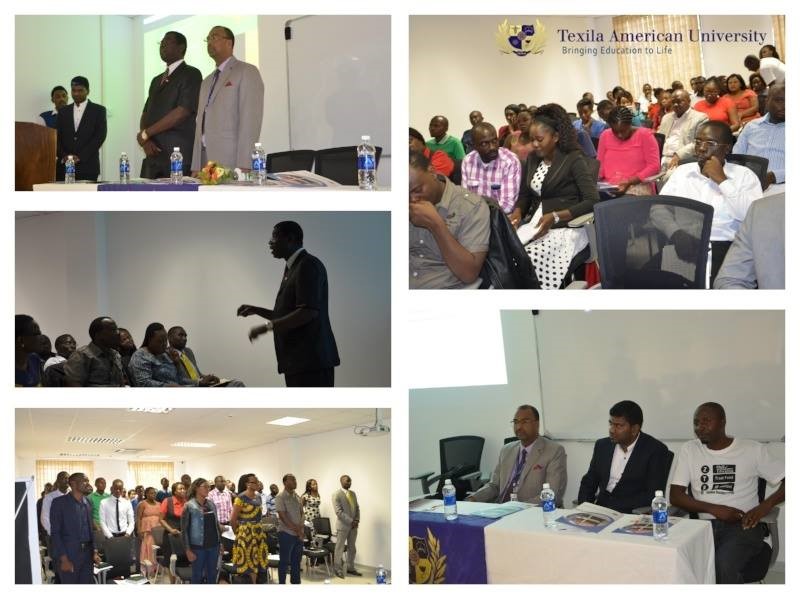 Texila American University organised an event at Zambia with association with Zambia Teachers Forum (ZTF) to tackle the challenges facing the education sector today and celebrate the vital role that teachers play in preparing students for the future. The event was attended by more than 100 teachers to build a better future for tomorrow.
The event was presided by Mr. Ajay Poddar, The Deputy Vice-Chancellor of Texila American University and then followed by Dr. Vijayakumar, the Assistant Registrar of the University.
Hope this blog gave you a good read! We value your feedback. Please input your feedback as comments below and we will be glad to get in touch with you.