Tired of Reading? Please listen to the blog
Blog Summary
Booming international trade and economic growth in South America and the Caribbean increased the demand for management professionals; with knowledge in local and global markets. A management degree lets you explore diverse career paths, help others see the big picture, and offer the best career opportunities. It's ideal for networking and personal development with credibility and recognition. TAU is a leading institute in the Caribbean offering BBA, MBA, EMBA, Ph.D., and DBA programs in management. The programs help you acquire the leadership skills required to manage businesses and stay ahead of the competition.
---
---
Why Management?
In the modern world, a management degree is pivotal in the ever-dynamic business sector. It serves as a backbone for many large and small companies. The role of a manager is responsible for fine-tuning various aspects that allow the business to run much more efficiently, and effectively, and to become more successful ultimately.
Whether one is looking to learn excellent managerial skills for personal benefit or to utilize them to pursue a career, a management degree will make your career and personal goals a reality.
With the enormous growth in new business in South America and the Caribbean and with the international trade booming in recent years, there is a widening demand for management professionals with knowledge of local and global markets in the area. The majority of employers also include international conglomerates and multinational companies with multiple portfolios in various industrial sectors. They view a student majoring in management, who is equipped to handle professional-managerial roles of any linear industry or occupation, as a highly valuable asset.
The burning-glass analysis disclosed that around 357,973 job postings for positions requiring a business management degree annually. Furthermore, 7,956 of those job listings were for business development managers, business analysts, and management consultants. Therefore, the demand for management degree candidates is consistent and abundant.
Factors and Figures
For students wishing fervently to launch their management career after their studies in Bachelor of Business Administration (BBA), Master of Business Administration (MBA), Executive MBA (EMBA), Ph.D. in management, or Doctor of Business Administration (DBA), they need a program and tutoring, which will give them a foundation in the fundamentals of handling organizations and people, in the ever-evolving context of the business sector today.
Those candidates are in luck as there are many institutions offering quality management education to launch their careers in business management.
A significant factor contributing to this strong drive in management is the increased foreign direct investments (FDI) in diverse sectors across South America – ranging from agriculture, education, technological companies, and infrastructure. A successful business graduate could anticipate a decent starting salary and above in the economically viable countries, namely Guyana, Venezuela, Colombia, French Guiana, and the upper coastal nations in the South American continent and the Caribbean islands.
Top MBA estimates that professionals with a degree in business management will earn an average of US$62,500 to US$75,900 a year. The site also reports that job growth and recruitment for MBA graduates are developing.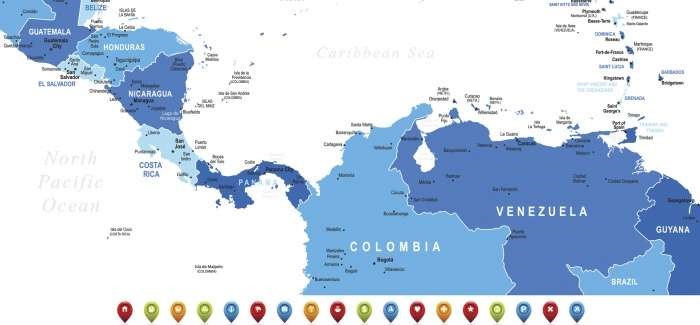 Source: TopMBA
Demand for business school graduates in consulting and professional services grew by 5%. In contrast, in financial services, demand grew by a whopping 20%, and in technology, by 7% financial sector looked at 23% and healthy 29% growth in consulting. These professionals also enjoy several benefits, including bonuses and paid holidays.
5 Reasons Why You Should Get a Management Degree
1. Option to Explore a Broad Range of Career Paths
Almost every business can take advantage of better management personnel. This point not only indicates that a management degree is in high demand but also the fact that you will be able to place yourself in any sector you fancy. With a management degree, you can pursue various career paths ranging from a human resources director, an office manager, a school principal, and many more.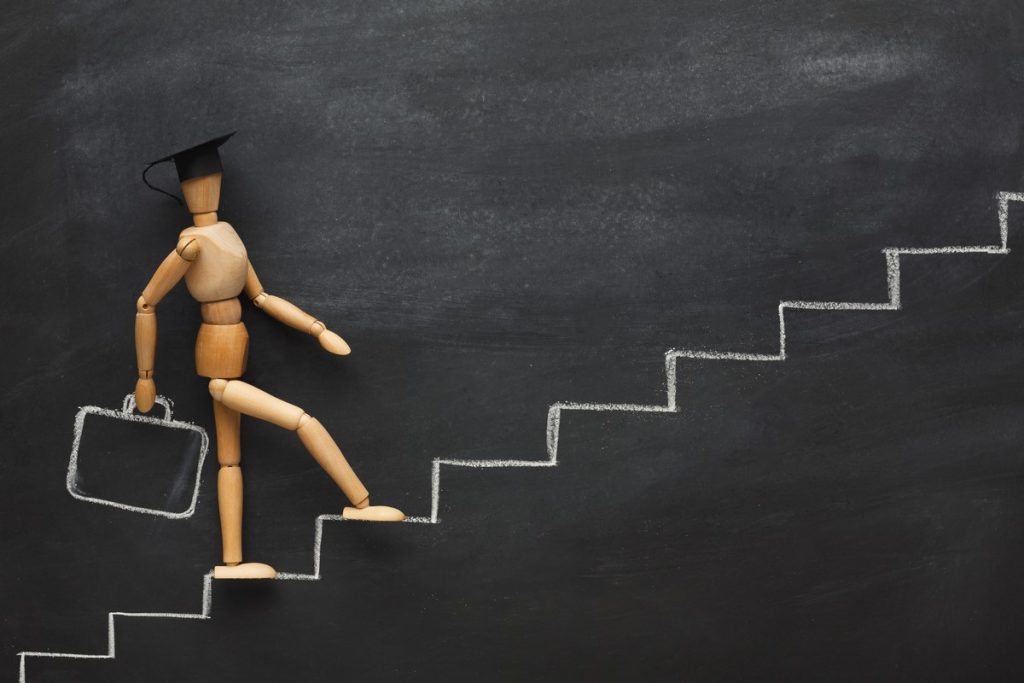 Also, since those with a management degree get an overview of various business domains (like accounting, finance, and marketing), it is easy for the individual to specialize in those fields later if they choose to switch their career path.
2. Help Others See the Bigger Picture
Be it a small startup or a large corporation. The manager is in charge of seeing the bigger picture and charting out the course of the company. With a management degree, you can also aid in uniting all the intricate moving parts of the organization to create successful products and services. As a manager, you'll utilize your expertise to bring out the best in your employees and, ultimately, your company.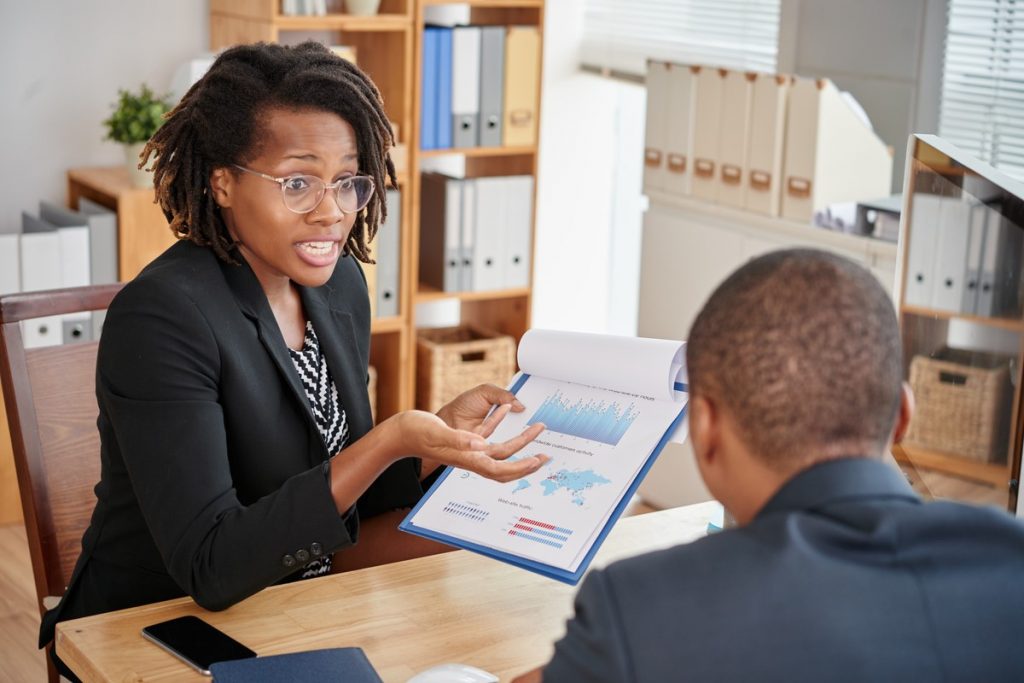 Your contributions as an employee are pivotal and would bring you immense job satisfaction in a survey conducted by Business Insider reported that 69% of bosses are happy with their jobs.
3. Best Career Opportunities
An MBA will open up more career paths, whether you are looking for a promotion, better pay, or trying for a lateral shift. MBA courses will offer you all this and more. There is simply no better way to move up the career ladder and reach a leading grade position in your career.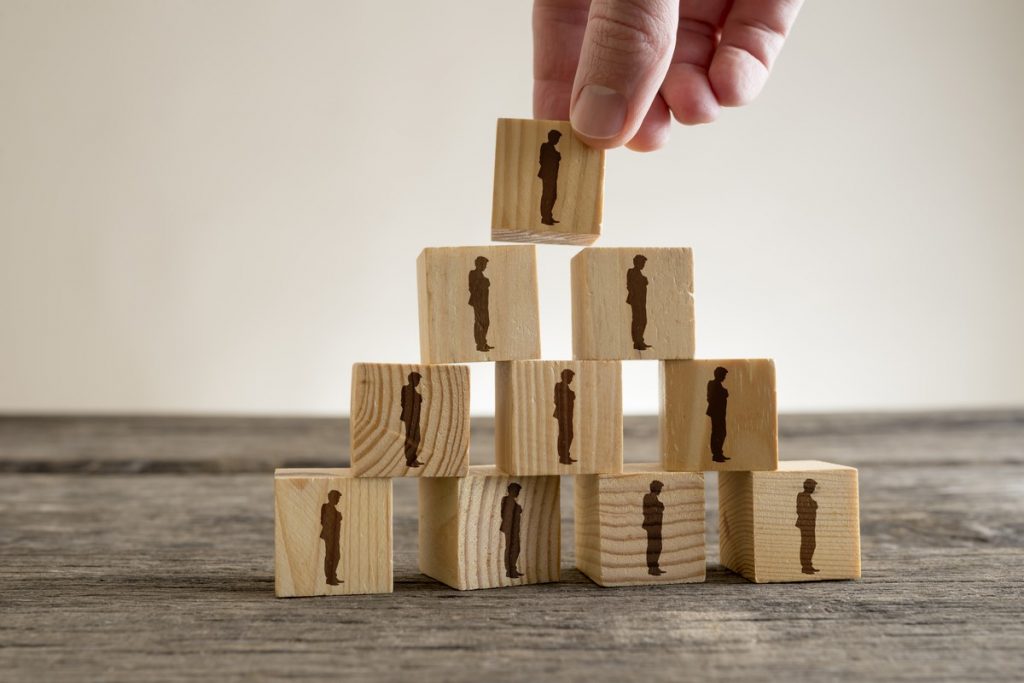 Not to mention, it is also the first step to becoming a boss. Doing an MBA can open tap into your entrepreneurial side, according to a report by CNBC. Nearly 40% of the exclusive Fortune 500 company's CEOs have a management degree on their resume.
4. Ideal for Network and Personal Development
Business schools provide an excellent base for MBA graduates to meet various experts from the industry, such as headhunters, entrepreneurs, keynote speakers, innovators, old-school business people, new entrepreneurs, and more.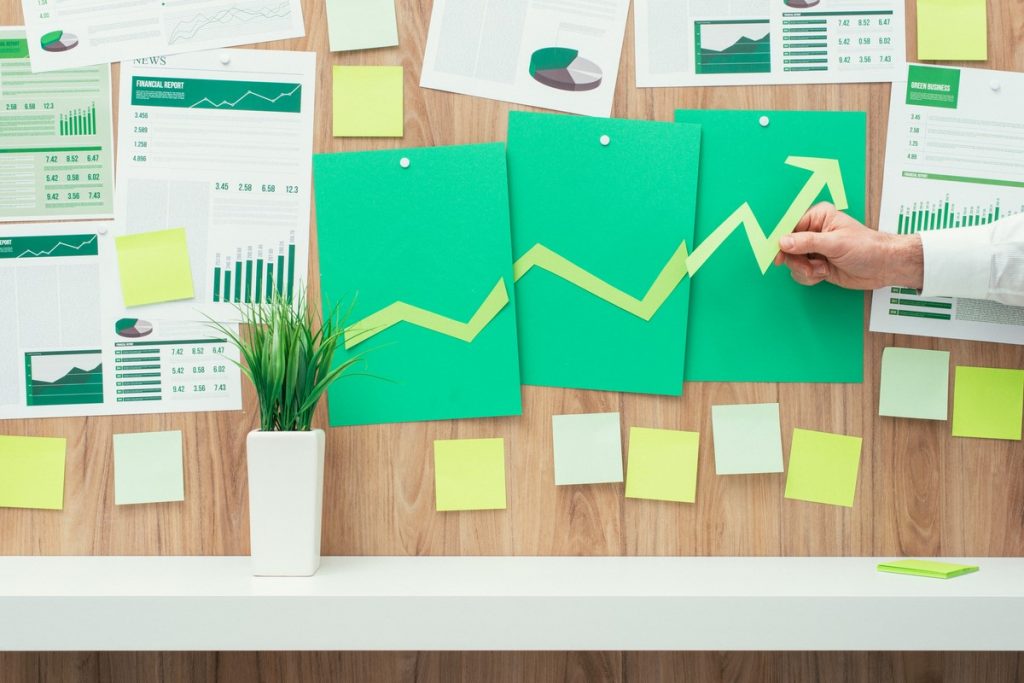 Most MBA graduates almost become entirely new people after their graduation as they acquire a new perspective on life and the business world. An MBA program will develop the candidate's etiquette, communication skills, and judgment skills, which will make them more professional, enabling them to grow not only as business advisers but also a well-rounded human beings.
5. Improved Credibility and Recognition
An MBA degree is a perfect choice for individuals desiring to move up within an organization. They will be thrilled to find out that a management degree offers them credibility to help them move up the career ladder. Even as an individual or an entity, those who are conducting business with an MBA graduate will be more inclined and relaxed compared with someone without a management degree.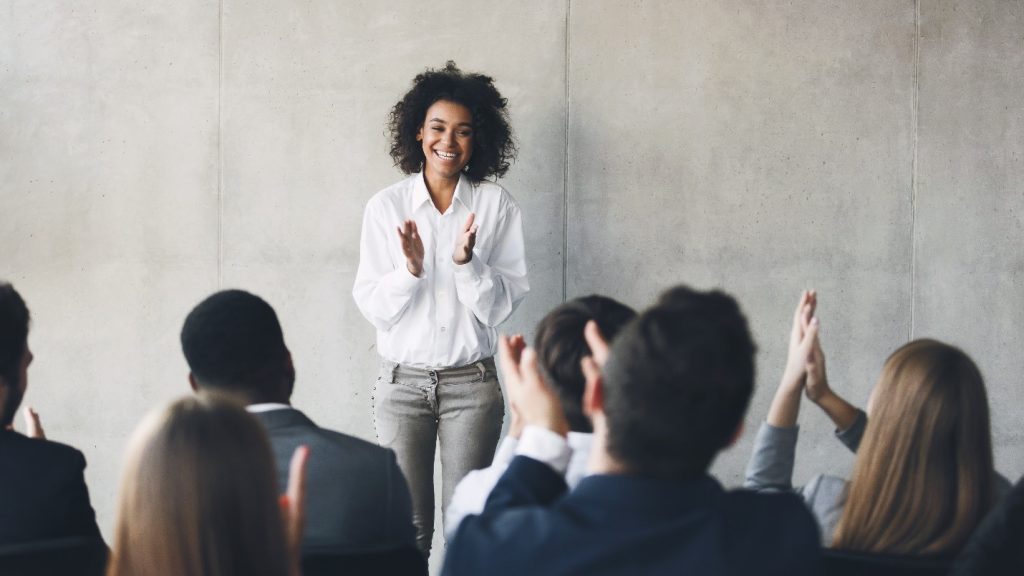 An MBA degree is one of the most recognizable qualifications around the world as it enables candidates to pursue careers in any field since it is highly compatible with other degree programs. There are specializations that can cater to the need of every individual or a job sector—boosting one's recognition in the job market.
Demand and Supply
Entrepreneurs and corporations are on the constant lookout for management professionals to enhance management practices and improve overall productivity. Fresh graduates, including tenured business managers, who have partaken in the distance and blended learning programs, have begun to advance their career paths with a management degree.
Many industry experts and economists noted that the increased influx of graduates each year, however, find themselves juxtaposed, leading to the need to distinguish themselves from the pack. This trend is also widely prevalent among working professionals and freelancers who want flexible time to pursue their education.
Solution? Online distance blended courses have become their go-to choice for management studies. The advantage of getting a quality education at their own pace is hugely beneficial to those who cannot attend a traditional course.
Texila American University and Its School of Business Management
Texila under its school of Business Management offers the following courses:
BBA
MBA
EMBA
Ph.D. in Management
DBA
The above management programs are intended to help you acquire the leadership skills required to manage businesses in today's unprecedented global competition. With a dynamic socio-economic scenario and a plethora of choices, the consumer is truly a moving target now. Today's competitive business climate requires businesses to develop critical management approaches to respond positively to changing market dynamics and customer preferences.
While it is common knowledge that higher income is a crucial benefit of earning a degree in management, the benefits are often more than just better pay. Often factors such as job satisfaction, a sense of purpose, and the impact created by an individual hold more value at the end of the day.
A management graduate specializing in entrepreneurship is likely to be enormously rewarding as it offers good pay and critical responsibility in the company. Some of the trending positions for specialization in this field are Marketing Director, Product Manager, Brand Manager, Business Development Manager/Director, and Chief Financial Officer (CFO).
Whereas an executive MBA specializing in operations, which is in high demand these days, fetches almost on par with the entrepreneur managers. Graduates in critical business operations have numerous possibilities to advance their careers, with opportunities ranging in the fields of product procurement, supply chain management, production planning, logistics, inventory control, and quality control, just to name a few.