Tired of Reading? Please listen to the blog
Blog Summary
Public health professionals create awareness and contain the spread of contagious diseases. Public health is dynamic and challenging as it deals with preventing diseases and promoting good health with a focus on the overall health of communities. The public health sector has made significant achievements in reducing child mortality, vaccination drives, providing access to safe drinking water and sanitation facilities, and is always prepared to combat global health threats. TAU is one of the leading medical universities in Zambia and offers bachelor's, master's, and Ph.D. programs in public health. Begin your successful career in public health with TAU.
---
---
The importance of the role of public health professionals can be clearly understood when there is a massive outbreak of diseases like the Novel Coronavirus. Such conditions can be avoided, contained, and eradicated with proper awareness and timely measures. These public health professionals are the ones who create awareness about the contagious diseases among the common public and help the masses combat them if the situation gets worse. Besides, they will be in the best position to look out for the community as a whole.
The field of public health is a dynamic and challenging one that rewards those who are interested in it. Unlike most other professions in the medical field, public health officials are responsible for the collective health of society rather than individuals. Unlike doctors and health workers who focus on providing medicine, treatment, and other clinical services that focus on the healing aspects of an individual's health, public health focuses primarily on disease prevention, health promotion, and the overall health of the community.
Globally, better public medical care is the need of the hour. Day by day, we are facing new and challenging public health problems of international proportions, from global pandemics like coronavirus to climate change. These issues need to be addressed to build a healthy and safe society. Today, public health has become a significant sector for providing the public with protection and is expected to grow in the years to come.
Achievements Made Possible by Public Health
A list of public health safety achievements in Africa and on the global front made possible with the help of public health are as follows:
1. Reduced Child Mortality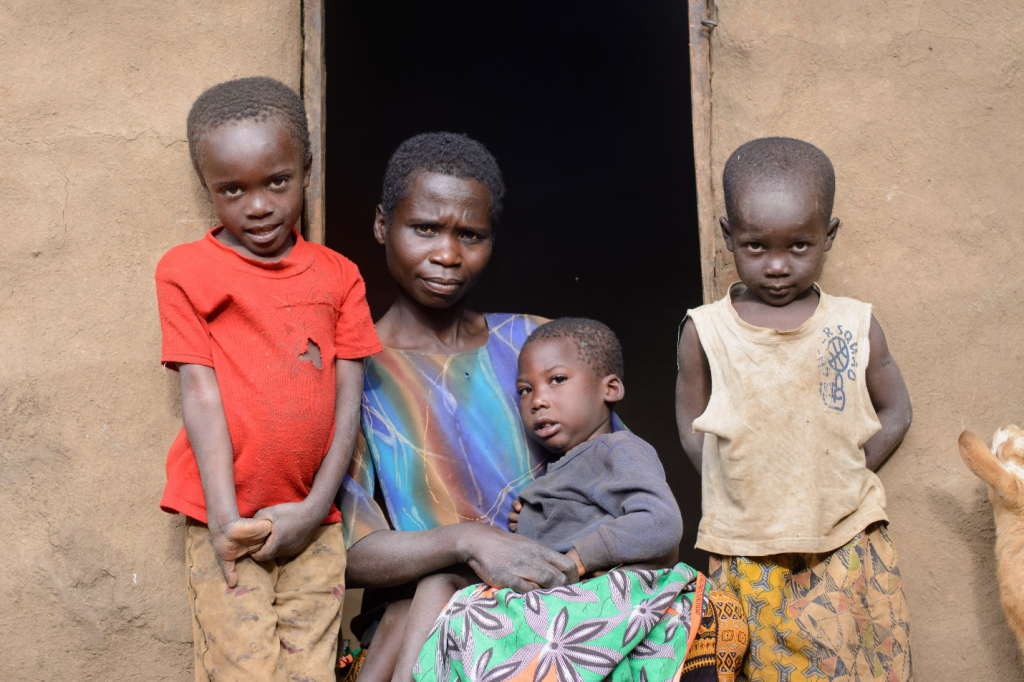 Child mortality has been a significant issue in sub-Saharan Africa. According to WHO, children in Africa are almost 15 times more likely to die before the age of 5 than children from high-income countries. From a recorded high of 93 deaths per 1,000 live births in 1990 to 39 in 2018, the decline is the direct result of the implementation of virtuous preventive vaccines by public health policies.
2. Vaccine-Preventable Diseases
Vaccination is also an area where public health has strived to bring significant development. Vaccination is the most cost-effective way of improving the health of the general public. According to a fact sheet by WHO, Immunization currently prevents 2–3 million deaths every year.
WHO reports that during 2018, about 116.3 million infants worldwide received 3 doses of the diphtheria-tetanus-pertussis (DTP3) vaccine, which defended them against infectious diseases that can cause severe illness and disability would have been fatal.
3. Access to Safe Water and Sanitation
Historically, water-related diseases are the critical factors contributing to nearly 2.5 billion cases of diarrhea that occur annually. Water-related conditions are the second chief cause of childhood mortality worldwide. Diarrhea is the primary factor that results in almost 90% of cases of which is also related to poor quality sanitation standards, water, and hygiene. This issue kills around 1.5 million children annually.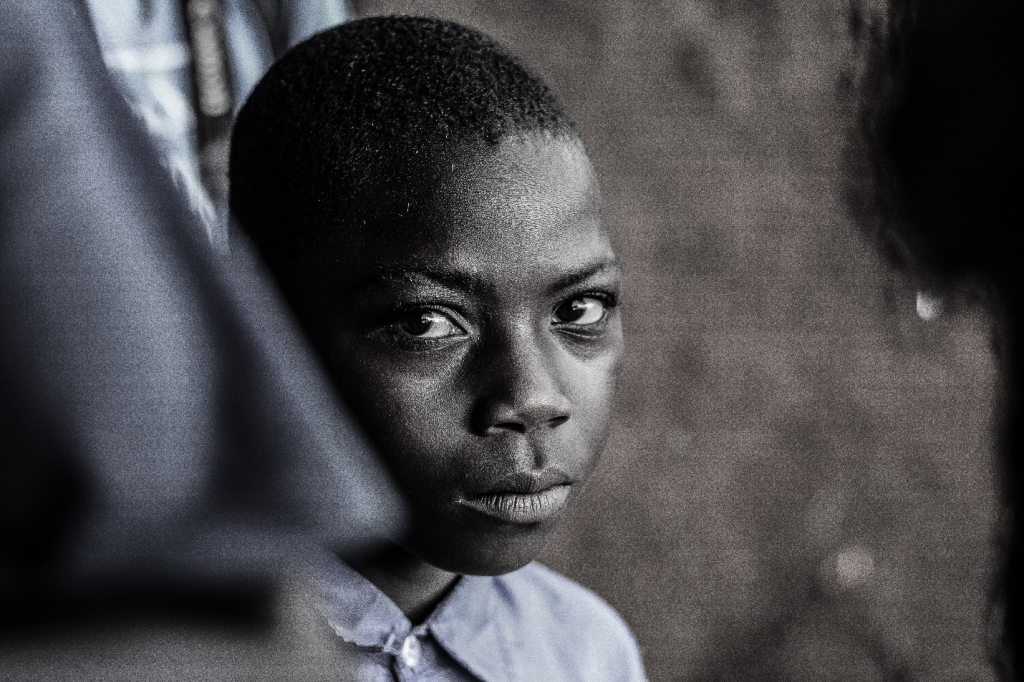 For context, that is more casualties than malaria, AIDS, and measles combined. Over the last century, in Asia, North America, and Europe, drinking water treatment practices nearly eradicated waterborne diseases such as cholera and typhoid. More recently, although improved water and sanitation access have resulted in significant progress in controlling water-related disease in less developed countries, and is saving countless lives every day.
4. Prevention and Control of HIV/AIDS, Malaria, and Tuberculosis
Deadly diseases like HIV/Aids, malaria, and tuberculosis (TB) have plagued developing countries in Africa. In a report by WHO between the years 2000 and 2018, new HIV infections came down by almost 37%. HIV-related deaths too fell by around 45%, with 13.6 million lives saved with the help of antiretroviral therapy (ART). This achievement was the result of great efforts by national HIV programs supported by various public and private health organizations.
Despite these notable efforts against these diseases, HIV and multidrug-resistant TB threatens to undermine progress and is being actively researched and combated by various organizations. HIV/AIDS infection is the primary reason for the failure of the patient's immune system to meet TB control treatments. TB is a significant factor that leads to death among patients living with HIV/AIDS.
Novel interventions such as the initiation of antiretroviral therapy in TB patients who also have HIV can decrease the mortality rate and reduce complications. Innovative steps are now applied to improve infection control and practical guidance on the use and quality control of second-line drugs, which have been implemented in countries with a high prevalence of these diseases.
5. Readiness and Response to Global Health Threats
Public health officials stay on their heels during times of distress. Pandemics and emerging infections such as AIDS, influenza, and severe acute respiratory syndrome (SARS) continue to cause paranoia, economic instability, crippling illness, and early death to affected individuals in the past decade. A degree in Public health has come a long way and has improved the preparedness of countries during such testing times. States are now able to respond more effectively than what was possible a decade ago.
The Global Health Security Agenda was launched in February 2014 to combat such global threats with over 30 countries and numerous international organizations, including WHO.
As a consequence of these efforts, the global response influenza A (H1N1) pandemic in 2009, which struck more than 214 countries and regions, was the most rapid and effective response to a flu pandemic in history. A potent vaccine was developed within the first 20 weeks of virus detection and, within an international contribution program, made available to almost 86 countries participating in bringing the situation under control.
Here is an infographic outlining various other facts of this dynamic field of public health.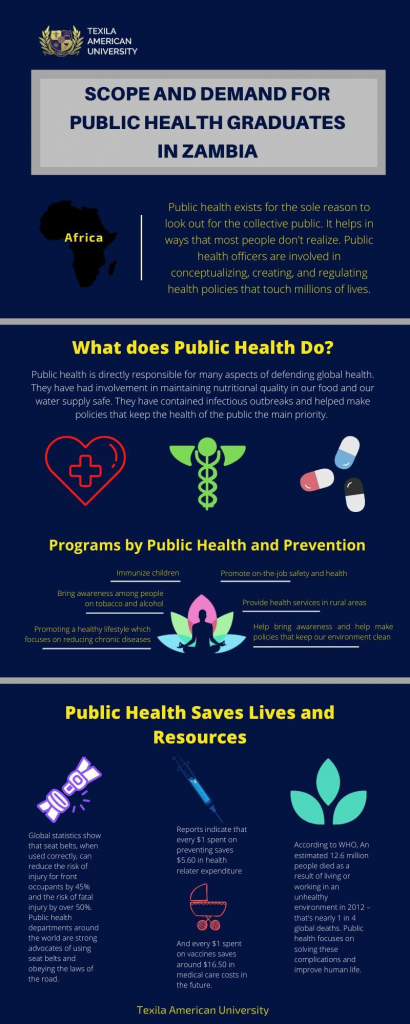 A Career Path in Public Health
A bachelor's degree in public health gives students a comprehensive introduction to the field of public health. It qualifies them for early career, entry-level positions in public health agencies, and other private or public sectors. Not to mention, it also enables them to pursue master's Public health degree programs.
Broadly, public health professionals work to safeguard the health of humans and even the environment. A degree in public health is dynamic and will open many job opportunities in medicine, law, education, and many more. Generally, public health majors are chosen to work for the government sector, private and public hospitals, and universities, amid others.
Besides, it is crucial to choose the right study option and the best university if you are working and still want to pursue your degree in public health. Texila American University (Texila) is a renowned university in Zambia. It is one of the leading private medical school located in Lusaka, Zambia. Texila offers a master's in public health degree for those who are interested in pursuing a successful career in this ever-evolving field of public health.
Here are some of the career paths one can get into by pursuing a degree in public health. However, please note that while some of the jobs on this list require a bachelor's degree, some of them might require more specialized education or training to be hired.
Sl. No.
Role
Median Salary (IN ZMW)
Annual Growth
Projections
1
Public Health Specialist
510K
3.6%
2
Environmental Health Practitioner
300K
3.3%
3
Epidemiologist
603K
1.8%
4
Health Promotion Officer
36K
1.6%
5
Health & Safety Consultant
186K
11.6%
6
Environmental Health & Safety (EHS) Officer
202K
4%
7
Health Department Administrator
283K
1.2%
8
Registered Public Nurse
236K
12%
9
Health Department Administrator
283K
2.5%
10
Public Health Field Investigator
240K
8%
Not only in Zambia or Africa, but the demand for public health professionals is also everywhere across the globe. Therefore, taking up a degree in public health is a brilliant idea to have a demanding career as the industry is ever-evolving.